Liberamente ispirata a "I CAVALIERI DELLO ZODIACO"
ALEDILEO presenta:
I CAVALIERI DELLO ZODIACO
8
La gloria e l'addio
SAGA DI AVALON – Parte 4 di 4
From this day to the ending of the world,
But we in it shall be remembered-
We few, we happy few, we band of brothers;
For he to-day that sheds his blood with me
Shall be my brother.
(William Shakespeare)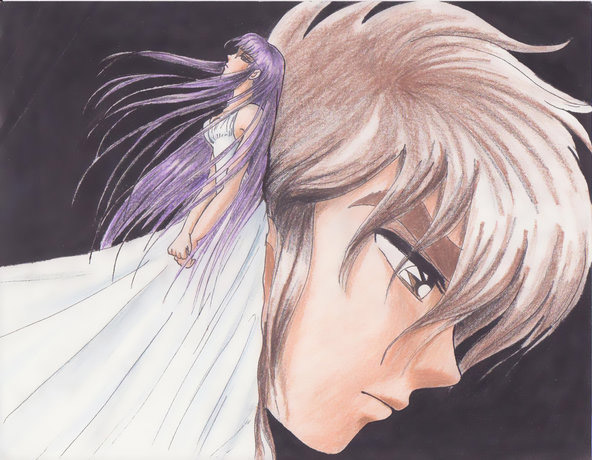 A tutti i miei lettori, per avermi seguito in questa titanica impresa.
Aledileo, 2014
NOTA: Questa storia è ambientata dopo la Trilogia di Flegias, "L'avvento dell'inverno", "Il varco tra i mondi" e "L'alba dell'ultima guerra", la cui lettura è necessaria per meglio comprendere personaggi e situazioni in corso.